---
Posted
November 30th, 2023
November WATER NEWS  — November 2023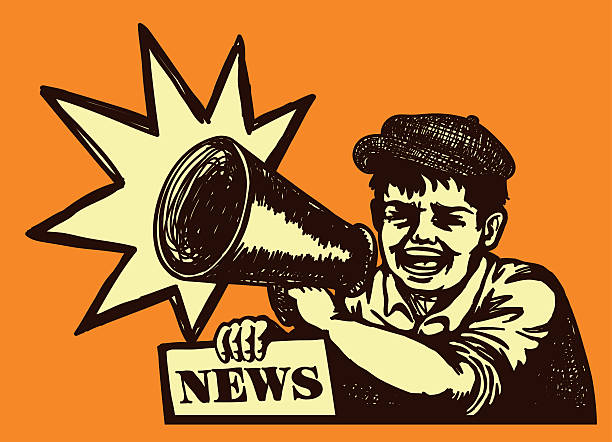 The War Against Lead Pipes
In announcing a significant expansion of the federal government's efforts under the Bipartisan Infrastructure Law to get "100% of lead pipes out of the nation's water supply, once and for all," the EPA estimated that there are still 9.2 million water supply pipes in the nation that contain lead. It noted that most of these pipes serve older homes.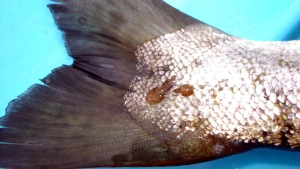 A devastating outbreak of sea lice attacking Icelandic salmon farms has led to the slaughter of countless farmed salmon and has become a major animal rights controversy.  See The Guardian for full details.

The Chemical Industry Has Spent $110 million in Recent Months to Thwart Legislation to Control PFAS 
The US chemical industry likely spent over $110m during the last two election cycles deploying lobbyists to kill dozens of pieces of PFAS legislation and slow administrative regulation around "forever chemicals", a new analysis of federal lobbying documents has found.
The industry's onslaught was effective: only eight pieces of legislation that targeted PFAS made it through Congress, the paper prepared by the Food and Water Watch (FWW) nonprofit found.
"There's an extreme amount of money that's going into fighting [PFAS legislation]," said Amanda Starbuck, FWW's research director and the lead author on the report. "It's hard to win these fights when there's so much funding being put in from the opposing side."
PFAS are a class of about 14,000 compounds used to make products resist water, stains and heat. They are known as "forever chemicals" because they do not naturally break down, and they have been linked to cancer, high cholesterol, liver disease, kidney disease, fetal complications and other serious health problems.
As the dangers from PFAS have come into sharper focus over the last decade, lawmakers, the Environmental Protection Agency and other administrative agencies have come under an ever-increasing amount of pressure to rein in the chemicals use and clean up pollution. Chemical manufacturers' spending has jumped in response, the report noted
"The chemical and associated industries are powerful and have used their army of lobbyists and campaign finance war chests to thwart meaningful action," the paper states.
Full article from The Guardian.
Measuring PFAS
A major problem in enforcing the EPA's proposed new 4 parts per trillion limit on the "forever chemicals" is that instrumentation capable of measuring an amount that small is hard to find and very expensive. A practical solution may be to raise the allowable a bit to an amount that city water suppliers can measure. The lesson here is that all EPA allowables are based on science that has been negotiated to meet the realities of the world we live in. 
Nitrates in Wells in Eastern Oregon
High levels of nitrates that are getting worse by the year are making the water impossible to drink in rural areas of Eastern Oregon."Thousands of Oregonians in Umatilla and north Morrow counties rely on private wells for drinking water, tapping into a massive underground aquifer. But pollution has steadily contaminated that groundwater source in recent decades, turning what was once safe water into a potentially toxic supply." KGW8 News.
"Toilet-to-Tap."  Arizona is in the process of making the switch.
It's often referred to informally as "toilet-to-tap'' technology. Arizonans eventually will be drinking treated sewage – what the state Department of Environmental Quality and City of Phoenix prefer to call the product of "advanced water purification'' – for the simple reason that there just isn't enough water to serve a growing population. Robin Silver, co-founder of the Center for Biological Diversity, said it's not a question of "if'' but of "when.'' The use of reclaimed effluent is inevitable in the arid Southwest, period. That's not really debatable anymore.''  Capitol Media Services.
Fraudulent Claims Are Disrupting Camp LeJeune Damage Payouts
According to Bloomberg News, "The government plan to pay billions of dollars to victims of toxic water at Camp Lejeune has unleashed a wave of fraudulent claims that threatens to disrupt or taint what could be one of the largest-ever mass tort cases.  Veterans' advocates and lawyers also say the fake claims — and the time and effort to identify and weed them out — could dilute the empathy for legitimately ill victims and slow the process of compensating them."  Water Online.
A Thriving City Is Dying from Lack of Water
The gripping story of a French island city in the Indian Ocean that is literally dying of thirst.  Full story.