The Pure Water Occasional for April 30, 2015
In this first of Spring Occasional, you'll hear Erin Brockovich's views on fluoridation and the World Health Organization's views on Roundup. Hear about California's water war between lawn owners and farmers, meet the bottom-dwelling hatchetfish, and find out how glow-in-the-dark tampons can be used in wastewater management. You'll hear China's opinion of new dams in Tibet and the world's opinion of China's island-building venture. Learn how milk pollutes water and how sewage can be used to predict obesity rates. Water treatment news about activated carbon, Katalox Light, and our exciting new Aer-Max page. Then there is more (and more) about fracking, the world's largest single marine reserve, hormone mimickers in wastewater, a new regulation for crypto,  reverse osmosis units provided for poor families, and the pollution of Lake Victoria.  Hear how Yahoo News trashes the strange devices called "alkalizers" (just as ours is still almost ready to hit the market). Visit Hinkley, CA 15 years after Erin Brockovich, find out where Hitler currently resides, and hear the pros and cons of the much-discussed thirsty almond. And, as always, there is much, much more.
The Pure Water Occasional is a project of Pure Water Products and the Pure Water Gazette.
To read this issue on the Pure Water Gazette's website,  please go here.  (Recommended! When you read online you get the added advantage of the Gazette's sidebar feed of the very latest world water news.)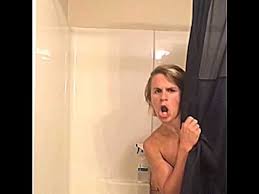 Let Them Drink Almonds: How California Is Exporting Its Most Precious Commodity, Water, to China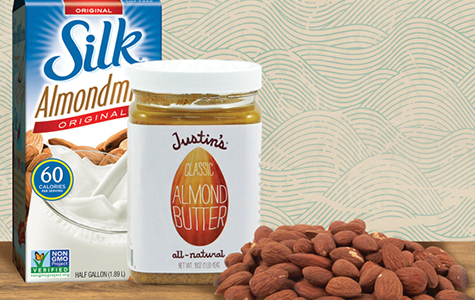 The recent reports underlining the true severity of California's water shortage brought on by prolonged drought have inspired the state's lawmakers to consider severe rationing of water to homes and businesses, especially limiting the use of water for home landscaping. While any water saving is laudable and important, an East Bay Express article explains that the state's real water gluttons, corporate farmers, are seldom mentioned when cutbacks are proposed.  Below is an excerpt from the article.–Hardly Waite. (more…)