---
Posted
September 29th, 2014
The Pure Water Occasional for September 29, 2014
In this late September Occasional, you'll be enlightened by news about fibronil, fluoxetine, triclosan, bromine, glyphosate, polybrominated diphenyl, hexabromocyclododecane, cyanazine, diazinon, and a debilitating snail-borne disease called schistosomiasis.  Also read about the demise of the Aral Sea and the Lar Dam reservoir, pesticides in US streams, the perils of warm water bottles, pollution by the Delaware National Guard,  and Tehran's water crises. The status of the Toxic Substances Control Act, Americans' opinions about their tap water, China's monumental water diversion project, the extension of the great marine sanctuary,  and the problems faced by US desalination plants. Hear about calcite, corosex, soda ash, carbon dioxide, and bicarbonate alkalinity from Pure Water Annie, and get a wrap-up of this week's water numbers from Bee Sharper.   And, as always, there is much, much more.
The Pure Water Occasional is a project of Pure Water Products and the Pure Water Gazette.
To read this issue on the Pure Water Gazette's website,  please go here.  (Recommended! When you read online you get the added advantage of the Gazette's sidebar feed of the very latest world water news.)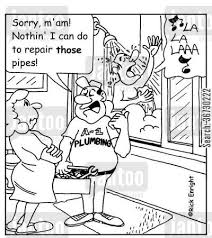 Goodbye, Aral Sea
By Eric Holthaus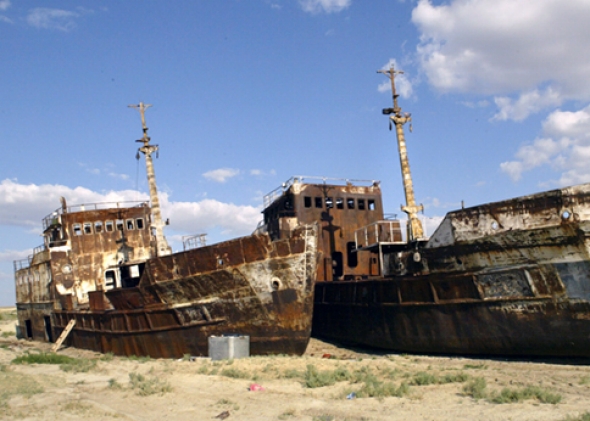 The Aral Sea, once the world's 4th largest lake, is now officially dry. The story is not one of global warming but one of human irresponsibility. The photo shows shipwrecks where the Aral Sea once was.
The Aral Sea—a huge part of it at least—is no more. (more…)