---
Posted
October 30th, 2023
Water News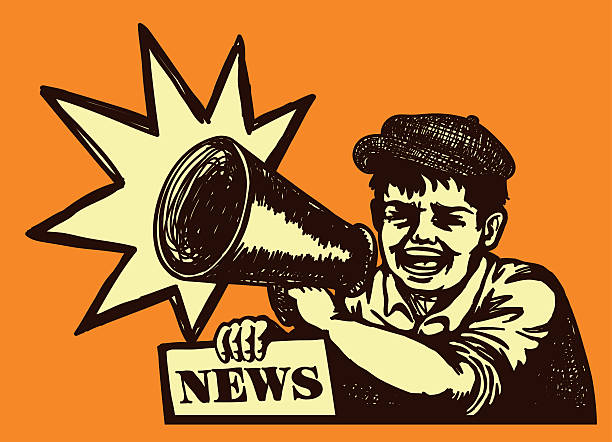 The "how much water should you drink" question has been visited so many times that we'll spare you the details, but Healthline has a good article that addresses the issue well.  Spoiler: It doesn't say drink eight glasses a day.  
Exceptional Drought in Kansas and other Mid-US States
Pervasive drought conditions have now reached the middle of the U.S., as cities in Southeast Kansas and beyond are facing never-before-seen water scarcity problems. Persistent drought is now affecting Iowa, Kansas, Louisiana, Minnesota, Missouri and Nebraska. The situation in Kansas is now classified as "exceptional drought" and is threatening not only agriculture but drinking water supplies as well. Water Online. 
Arizona's governor has canceled a deal that sold vast amounts of Arizona's scarce water to Saudi Arabian cattle ranchers.  Full story at MSN.COM.
Do Water Fleas Hold the Answer to Water Pollution and Improved Human Health?
According to Water Online, "Tiny water fleas could play a pivotal role in removing persistent chemical pollutants from wastewater – making it safe to use in factories, farms and homes, a new study reveals.
"Scientists and engineers have discovered a method to harness Daphnia to provide a scalable low-cost, low-carbon way of removing pharmaceuticals, pesticides, and industrial chemicals from wastewater. This approach avoids the toxic byproducts typically associated with current technologies."  Full article.
Giant Lake Cleanup Project Announced by EPA
In mid-October, the U.S. Environmental Protection Agency (EPA) announced funding for the largest cleanup project to ever be implemented under the Great Lakes Restoration Initiative and the Great Lakes Legacy Act, thanks to historic resources from President Biden's Investing in America Agenda. Under a new project agreement between EPA and five non-federal sponsors, an estimated investment of $450 million will go toward the cleanup of nearly two million cubic yards of contaminated sediments from the Milwaukee Estuary Area of Concern. Full story.
EPA Declares War On TCE
On October 23,  the U.S. Environmental Protection Agency (EPA) announced a proposal to ban all uses of trichloroethylene (TCE), an extremely toxic chemical known to cause serious health risks including cancer, neurotoxicity, and reproductive toxicity. TCE is used in cleaning and furniture care products, degreasers, brake cleaners, and tire repair sealants, and a variety of safer alternatives are readily available for many uses. This action, taken under the Toxic Substances Control Act (TSCA), would protect people from these health risks by banning the manufacture, processing, and distribution of TCE for all uses.
The toxicity and dangers of TCE have been known for many years and the EPA's action is long overdue. EPA found that TCE causes liver cancer, kidney cancer, and non-Hodgkin's lymphoma. It also causes damage to the central nervous system, liver, kidneys, immune system, reproductive organs, and is dangerous for fetal development. These risks are present even at very small concentrations of TCE.The best protection for homes and businesses against TCE are carbon filtration and reverse osmosis.
Encroaching water from the Mississippi River has necessitated more thorough disinfecting, which leaves behind dangerous chemicals
The water for a community along Louisiana's Gulf coast has seen a significant increase in the levels of contaminants known as disinfection byproducts, according to recent state water tests reviewed by the Guardian. According to the Environmental Protection Agency (EPA), long-term exposure to such substances poses an increased risk of cancer.
The findings have emerged as many residents along Louisiana's southern coast have faced saltwater intrusion from the Gulf of Mexico.
Since early summer, the combination of drought and rising sea levels has helped drag salty water from the ocean up the Mississippi River. The high levels of saltwater have made much of the region's water undrinkable. But public health experts have also voiced worries that the saltwater intrusion could, over time, corrode the region's ageing water infrastructure, leach heavy metals into the drinking water and create other knock-on problems.
The findings have emerged as many residents along Louisiana's southern coast have faced saltwater intrusion from the Gulf of Mexico. Full article from The Guardian.