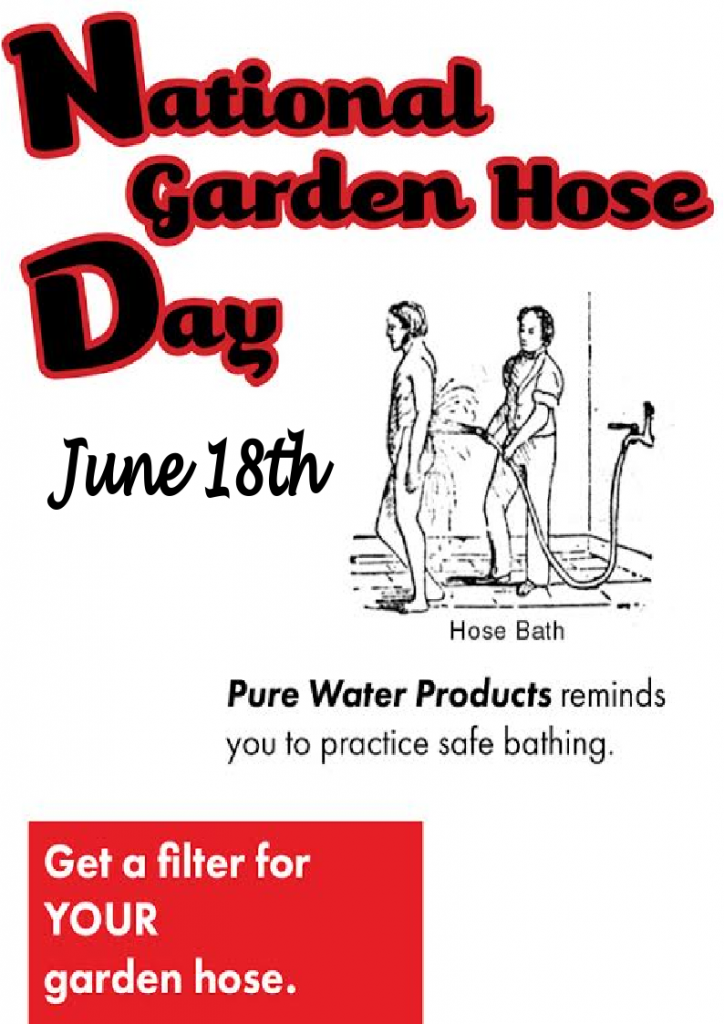 Although we had our poster ready to go, we announce with regret that National Garden Hose Day festivities have been put on hold for the present and are not likely to be rescheduled for later in the year.
National Garden Hose Day, which is usually celebrated on or near the first day of summer, will not be observed this year due to the compelling need for social distancing. As national director Ron Carson points out, "Garden Hose Day events have always drawn large crowds, and large crowds are not what the nation needs this summer. We urge you to stay home and enjoy your garden hose in the safety of your own back yard."  Carson explained that if conditions change rapidly for the better,  limited Garden Hose Day celebrations may be held in some cities later in the summer. "But for now," he said, "celebrate with your family and stay safe."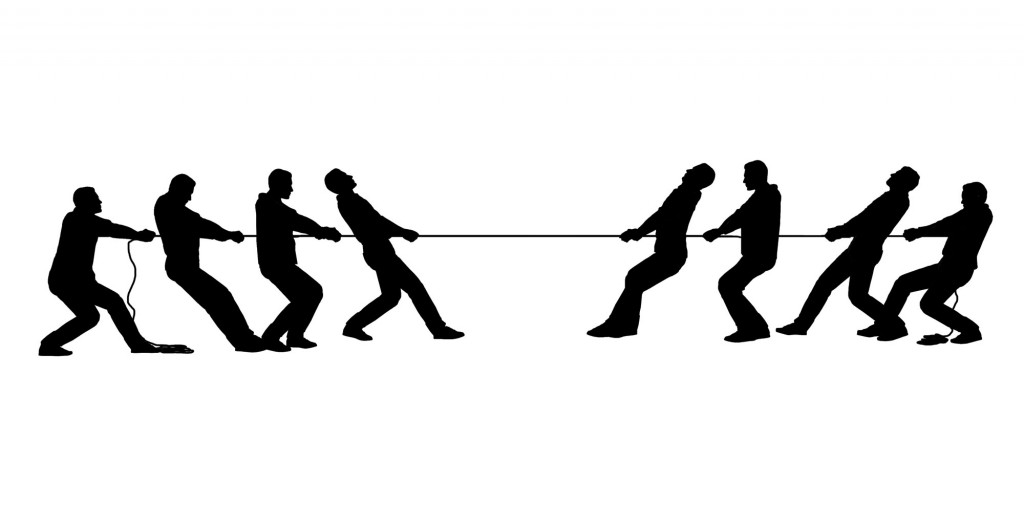 The popular Garden Hose Tug, the main attraction at most cities' garden hose celebrations, does not lend itself to social distancing.