---
Posted
November 19th, 2015
Goodpasture Bridge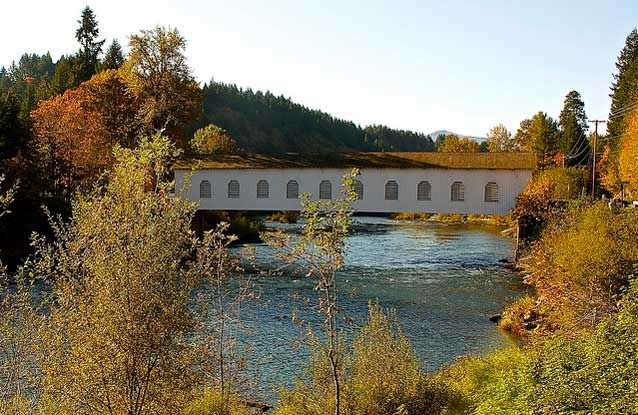 Built in 1938, the Goodpasture Bridge spans the McKenzie River near the community of Vida in Lane County, Oregon, United States. It is the second longest covered bridge and one of the most photographed covered bridges in the state. The Goodpasture Bridge is listed on the National Register of Historic Places. Around the US there are more covered bridges than one would think. Most have been preserved, at some considerable expense, because of their historical and aesthetic value.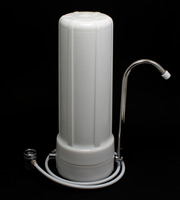 –A thing of beauty is a joy forever.– John Keats.
–Model 77 is a thing of beauty and a joy forever. Plus, it has a lifetime warranty.--Pure Water Annie.