---
Posted
December 18th, 2017
Fleck's new 5810 control valve now ready for internet sales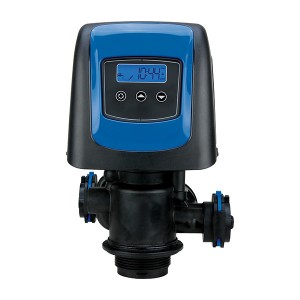 Pentair's recent release of its internet policy covering the newest Fleck control valves, the 5810 and 5812, clears the way for us to offer filters and softeners made with these valves on our website.
Although we won't have 5810 or 5812 products on the site for awhile, and filter or softeners now sold with a Fleck 5600 or Fleck 2510 can now be ordered by phone with the new Fleck 5810.
The versatile 5810 will work on any standard residential filters and softeners on our website, and unit prices are essentially the same as units with Fleck 5600 SXT control.
More Information from Pentair.