Aging Infrastructure and Energy Costs Are Water Providers' Leading Problems
Aging infrastructure is the most pressing concern within the industry, according to  Black & Veatch's first Strategic Directions in the U.S. Water Utility Industry Report .  The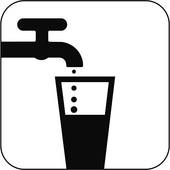 report identifies top challenges in the water and wastewater industry.
Growing energy cost also ranked high on the list of challenges.  Electricity costs account for about 30% of the cost of providing water for customers.
The report noted that most municipal water customers are not remotely aware of the true cost of providing water and the gap between the real cost and what they actually pay for public water.